Description
Details:
MT's cardigan is based on a 1940s Western club jacket. It's knitted from a blend of wool, silk, cotton, linen, alpaca and cashmere jacquard-patterned with shorthorn motifs on the front and a bucking bronco on the reverse.
Style: Cardigan

Version: Straight

Collar Type: Lapel

Sleeve Length: Long Sleeve

Fabric: Cotton Blend

Season: Autumn/Winter

Process: Jacquard

Shawl-Collar Jacquard Cardigan – Neutrals

pattern:shorthorn motifs on the front and a bucking bronco on the reverse
The brand heavily takes from western movies—a personal favorite of Ralph Lauren's—and the aesthetic of hardy workwear made for function. His love of 'real clothes,' as he puts it, comes from their innate charm of being designed for purpose, capturing a sense of integrity. MT remains inspired by vintage Americana and all that comes with it, executing them with particular excellence specifically in the denim category, where the brand continues to shine.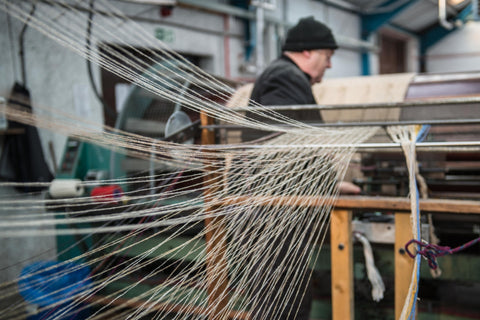 This style of cardigan is suitable for informal leisure occasions: street leisure, outdoor sports, party entertainment and relaxation, etc. The material is soft and delicate, warm and cold, allowing you to resist the cold in autumn and winter, bringing you a different experience;

 
Handcrafted with a dedicated effort to wear a comfortable and warm cardigan, every detail has been carefully chosen so you can go further with confidence. MT guarantees to look and feel great for years to come and take you wherever you go.